DIWA Service
One of the most challenging process while deciding where to invest is to understand the offered projects. DIWA Capital offers to support you with this decision. It doesn't matter, whether DIWA is part of the investment group. We are happy to offer this service to any clients, partners or vendors. Send or call us your request and we are happy to offer you our service.
Innovation by itself is NO guarantee for success!

Every time has its potential for innovation. But once the potential is freed up, there is a certain brake on ideas or innovation that could be revolutionary, and they will not be seen, accepted or successful. Humans also must have time to accommodate the innovation, even if they are technically orientated. Also sometimes, people simply have no money left in order to buy something new every month.
... and many things more will influence whether it is the "right time". The Staff of DIWA-Capital has learned all these market situations through their own business history and personal experience.
A.I. Readiness Approach
To implement A.I. successfully in your business, it is a good advice to first assess the A.I. readiness of your company and business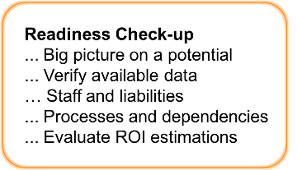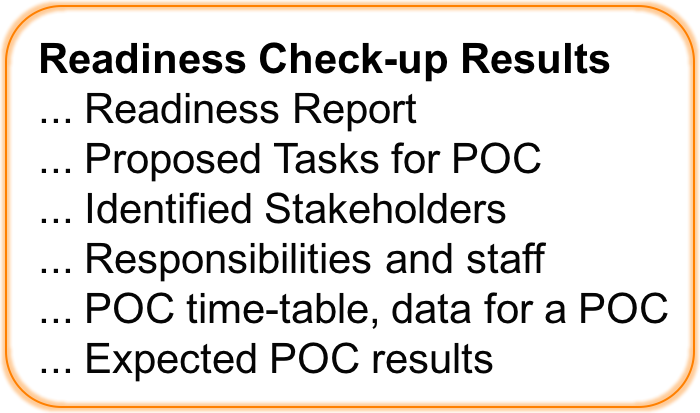 There is a nice ROI pattern
The balance between investment and savings shows a constant ratio.
If the projects become bigger and with more complex, the implementation time and real costs increase, but the ratio to ROI will stay competitive.
The key for successful ROI is the optimal migration of A.I. into your business. The A.I. Readiness check-up seminar will insure you're A.I. strategy and approach.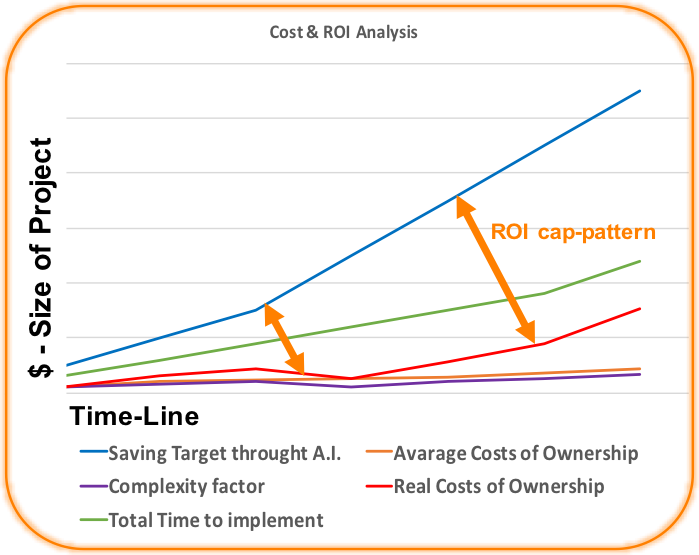 Partnering
Solid as a rock, - partnerships are a very strong instrument for success as we all know. However, to manage partnerships successfully is a different story. It doesn't matter whether a team is under pressure & stress, or if it is running from success to success. Right then, the right partnership management is the most important. Sustainability and reliability is not only in the product, its born very deep in the relationship within the top management. Trust and continuity of services or products is very crucial to success.
These days, products are offering whole services. it's not easy anymore to change mobile devices or computer systems. Too many Apps and personalized services are installed an make a change very dangerous. Therefore costumer relation and quality in the products is much more important, because people like to stay. If they get disappointed, they may will be lost for years.
DIWA-Capital offer the knowledge of its experts to help you developing the right strategies. We have experts in various disciplines trough our worldwide network.