Portfolio

DIWA-Capital AG provides venture capital to innovative business models using BII technology. Our mission is to help ai-one™ and its partners transfer ambitious visions for a new generation of computing intelligence into sustainable markets by providing money, experience, coaching and networks.
Market Focus

BII "Biologically Inspired Intelligence" is addressing multiple markets. It's application potential is very huge. However, DIWA-Capital AG is focussed on following vertical markets:
Fintech: Banking & Finance Services
Business Intelligence
Life Science
Industrial, Manufacturing
Regtech: Compliance & Due Diligence
Insurtech: Insurance & Re-Insurance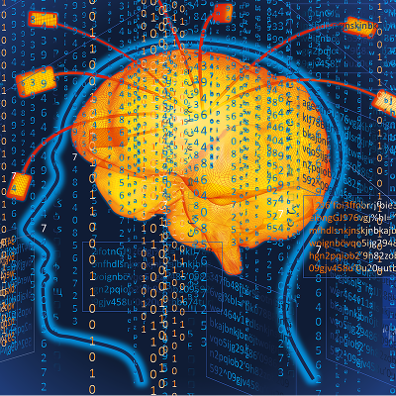 DIWA-Capital AG has currently multiple projects and is looking to expand the portfolio. The market for intelligent solutions is growing fast.

The ai-one group is located with its headquarter in La Jolla, California and has its focus on the North and South American markets. The ai-one gmbh in Berlin, Germany has its focus in marketing & sales, as well as in consulting for Europe and Eastern Europe. BII-Institute is the R&D center in Switzerland.
BrainDocs™ A.I. solves an old problem. How do I decide quickly and efficiently find the relevant information and documents? To automatically recognize the meaning and content of text is an essential market advantage. Our solution provides effective answers and leads your business into A.I.
www.analyst-toolbox.com
www.ai-one.com
www.braindocs.ch
www.bii-institute.com
Copyright © by DIWA-Capital 2013-2021, info@diwa-capital.com | SWISS MADE |